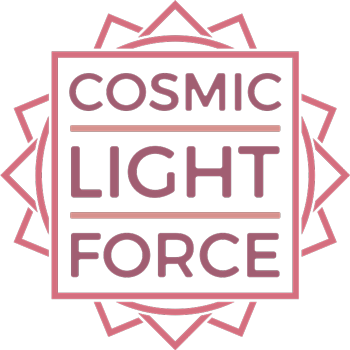 Akashic Wisdom Keeper
DNA Lightbody Activation Truthseeker
Wellness + Holistic Lifestyle
Christ Flame
donate to cosmic light force
Your donations would be greatly appreciated and it will go towards maintaining the service cost of this website & channel. Most importantly, the majority will go towards providing natural and homeopathic meds like CBD, cannabis oil, medicinal mushrooms and other herbal supplements, to single moms, children, veterans, patients, those that need it and need help getting it. This kind action will also amplify your karmic and abundance energies. Peace & blessings. Thank you for your support.
COSMIC LIGHT FORCE is a Telegram channel with daily updates on holistic wellness, geopolitical news, and real information that is censored or suppressed on all other digital platforms. This website will serve as Self-Awareness hub, with valuable tools & assistance, for navigating through our current planetary Ascension Shift.
As the old rulers of Earth collapses & the dark truths are revealing itself, causing much chaos & intense energies in the aether — our mission is to disseminate distorted information while holding calm, balance & peaceful energies to expand this frequency and to set a blueprint for other like-minded Sovereign Humans to manifest a beautiful & sustainable New Earth.

higher self realization,
higher self control,
higher self help,
higher self care,
higher self love,
higher vibrational cbd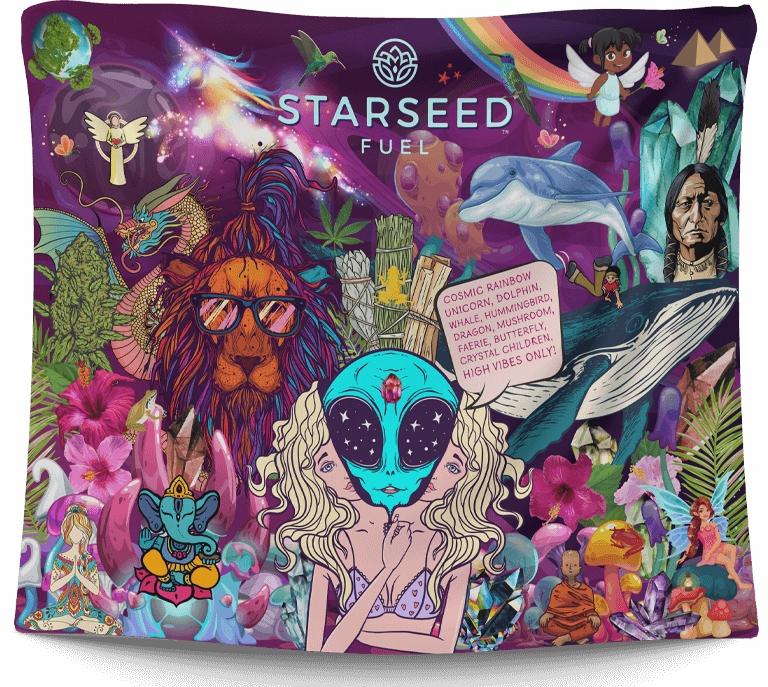 starseed fuel cosmic origins wall tapestry
$34.99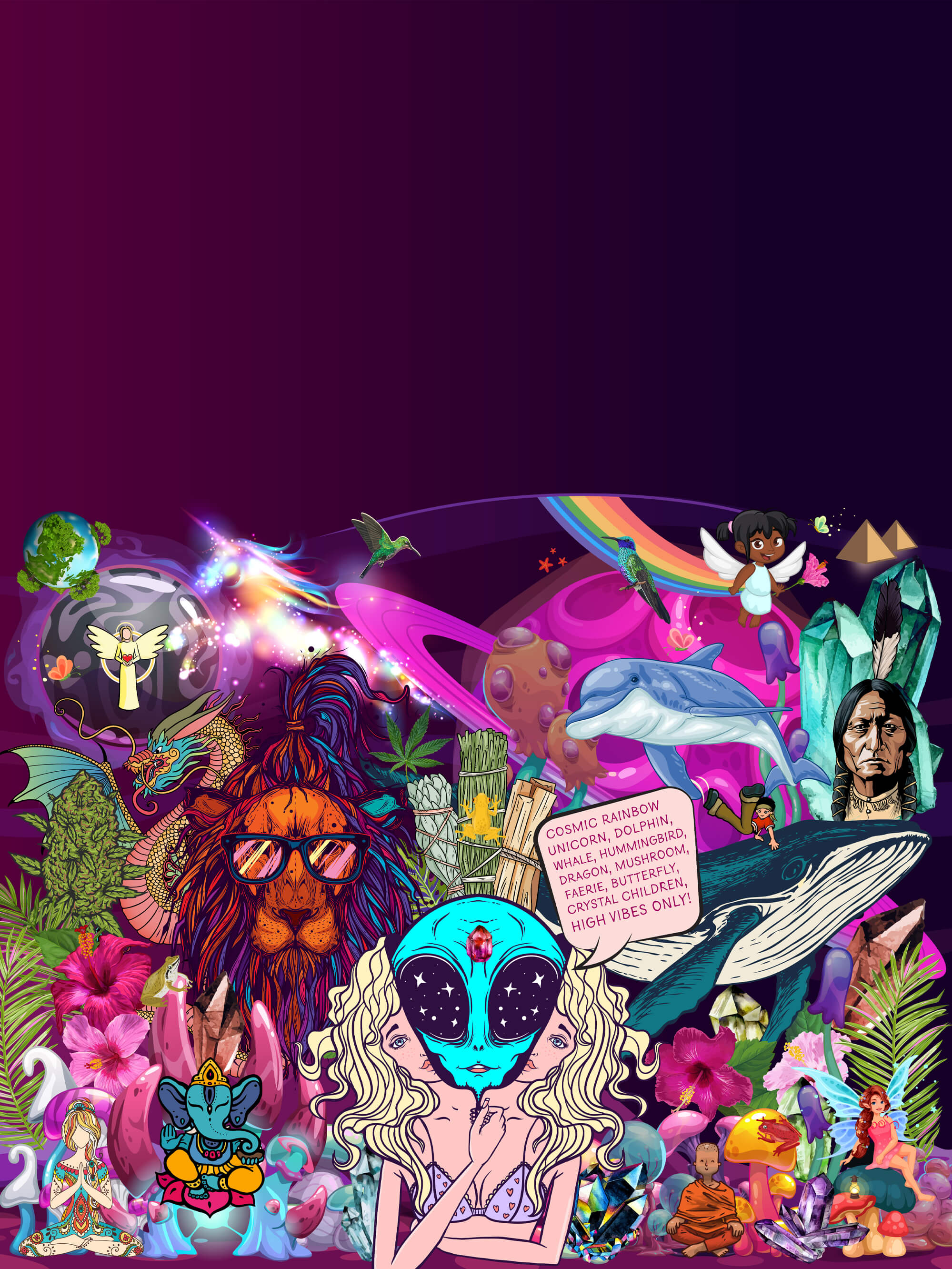 We've sourced the most potent & highest quality herbal supplements from around the world to keep your body-vessel's immune system strong!

COSMIC LIGHT FORCE - acronyms
available in mens t-shirt + women baby-tee
Coming Soon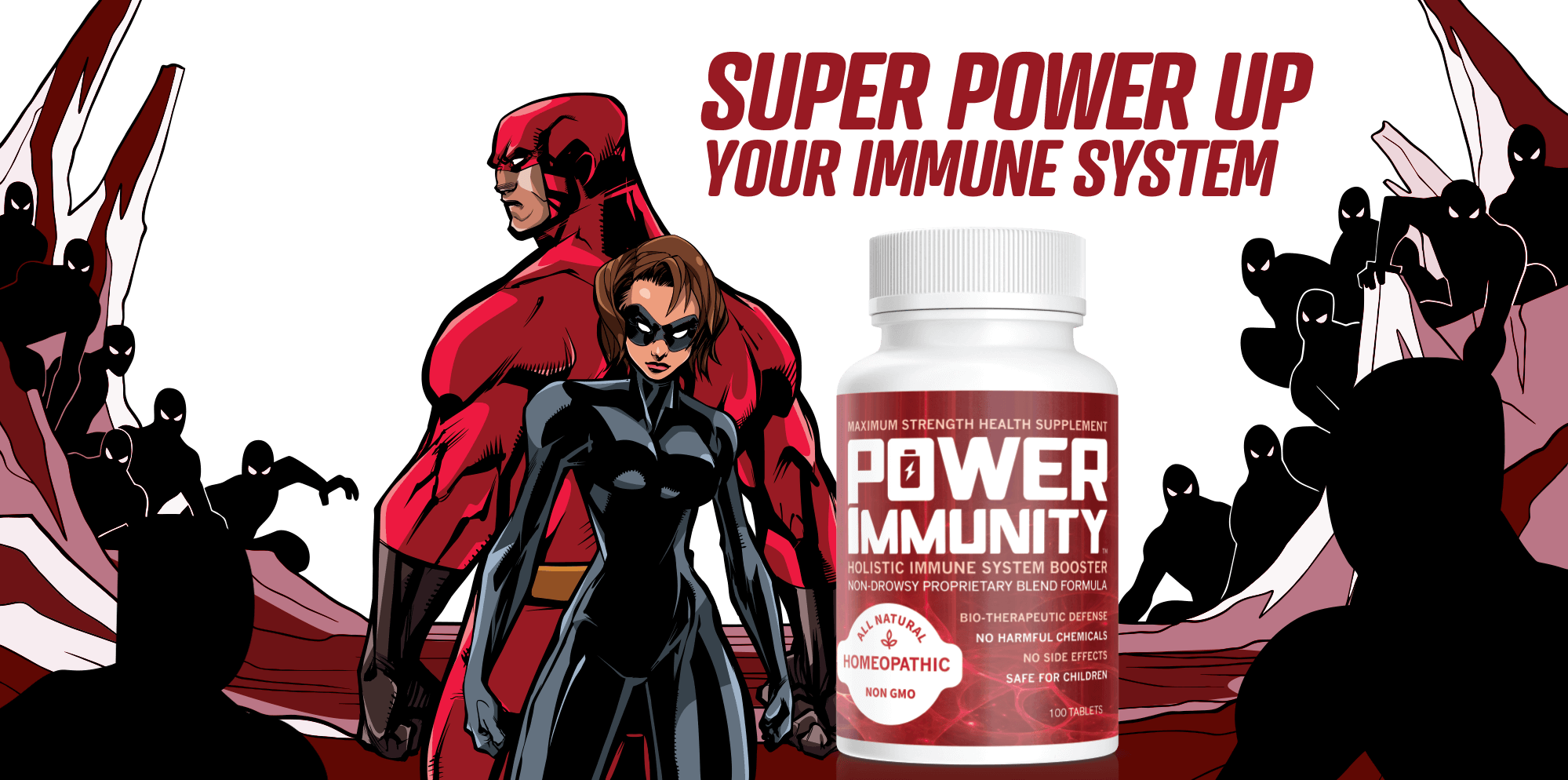 KUSH BOYS eudaemonia
1,100mg CBD black cherry Organic Tincture
NON-GMO / GLUTEN-FREE / 100% NATURAL / NO additives or fillers
the best tasting hemp cbd tincture, from the brand name people trust!
Grapes have been a staple of people's diets since ancient times & they're a great source of Vitamin A, Vitamin C & rich in antioxidants. Grapes are a great source of insoluble fiber, which can help regulate digestion. The nutrients found in grapes can help your body repair wounds, heal infections more quickly & are also easy on your body's digestive enzymes. We love our grapes with seeds, which is why we extracted organic grapes & added organic hemp CBD oil into this wonderful tasting tincture.
Our CBD is made with coconut derived MCT oil and 99%+ organic CBD whole plant hemp oil, grown and extracted in the USA. Our quality CBD is fully compliant, completely legal, contains no THC and are third-party tested. We ship to all 50 states and worldwide.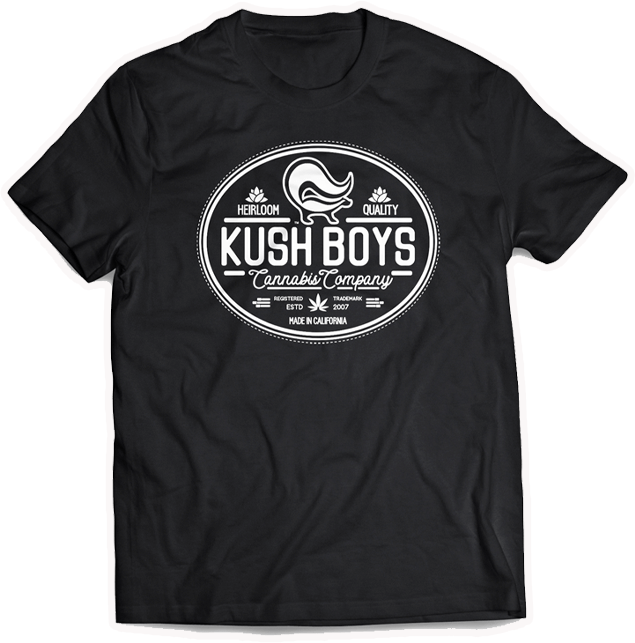 KUSH BOYS CANNABIS COMPANY
OFFICIAL SEAL LOGO T-SHIRT
$28.99